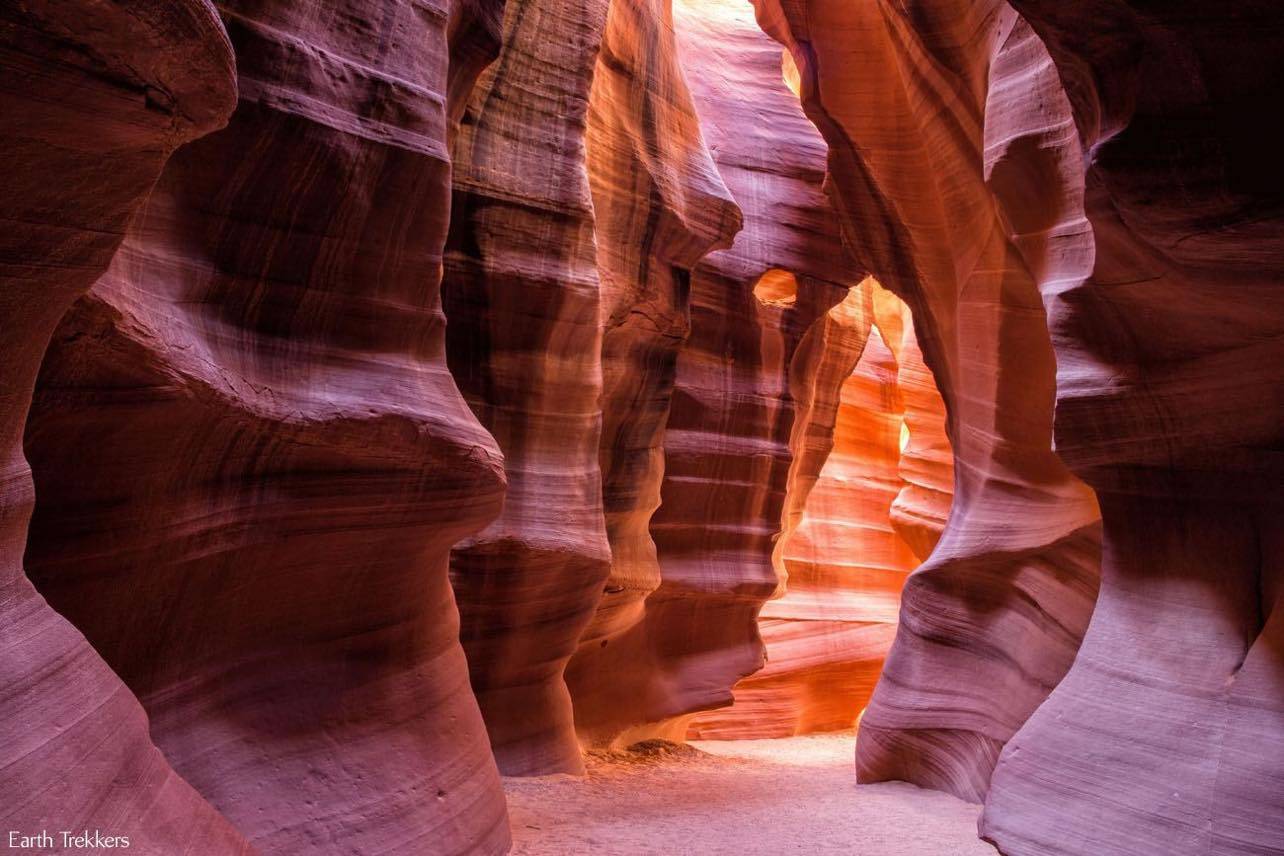 Canyoneering and rock climbing in Utah
Two days of canyoneering/rock climbing in the magical Utah desert.
Date and Time:
09:00 AM Saturday 15th of October 2022
This is an event for outdoor enthusiasts to benefit our Prosthetics for Ukraine project.
Follow the link to Prosthetics for Ukraine project to see more details and contribute directly to the project.
When: October 15-16
Where: Canyonlands National Park and Arches National Park, Moab, UT
Itinerary:
- Saturday, October 15th -descending Blue John canyon in remote area of Canyonlands National Park (about 7 hour drive from Denver.) Visiting the Great Gallery in Horseshoe canyon along the way. This will take 8-12 hours depending on the group size.
- Sunday, October 16th -U-Turn canyon in Arches National Park
Also we are leaving Monday, October 17 as an open day. If there is an interest in doing another canyon or in more rock climbing, we can make it happen.
You will need to bring harness, helmet and rappel device which can be rented. If you do not sleep in your car, you also need to bring a tent, a sleeping bag and a sleeping pad as we will be sleeping in a desert.
We will provide more details once you register.
Suggested donation: $250 Please register, number of spots is limited to 5 people.
All the proceeds are going to benefit Ukraine amputees.