Our Zelle email is
donate@ukraineaidfund.org

Copied to Clipboard

Zelle is a great and easy way to donate with no fees, directly from a supported bank.

Specify the program to which you wish to donate (General) in the Zelle note (donation will go towards General Aid otherwise).

To get your receipt, please leave your full name and email adress in the note as well. Thank you.

Learn more about Zelle.
Find out if your bank is supported.
Mail your check to:
10588 Wagon Box Cir, Highlands Ranch, CO, 80130

Please specify your selected program on the Memo Line, as shown on the example check below (donation will go towards General Aid otherwise).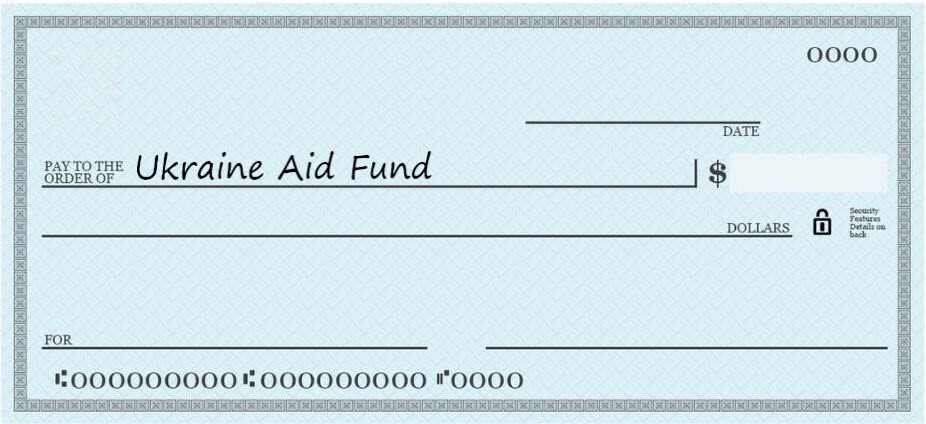 General
To get your receipt, please send us an email at donate@ukraineaidfund.org confirming your full name and amount as it's stated on the check. Thank you.

Customer Information
Gratitude Donation
The Gratitude Donation is an additional donation to the Ukraine Aid Fund and will go towards the project the items being purchased are associated with.
Select Delivery Method
Shipping Information

Country
US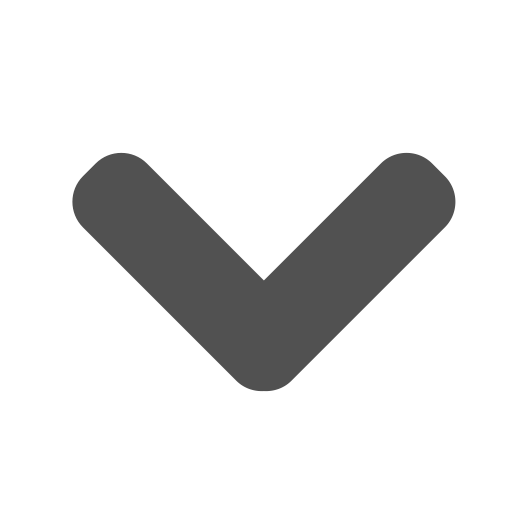 Please select your address
We use USPS to search for your address

Secure Order
We are processing your transaction for our records.
Pickup
Picking up at a Ukraine Aid Fund event, contacting us to arrange pickup location and time, or purchasing an online item
By clicking Place Order or submitting a payment through Paypal, Venmo, Google Pay or Apple Pay, you agree that you have read and accept the
Privacy Policy

Choose Another Payment Option