About Us
Our Mission
As proud Ukrainian Americans who enjoy the freedoms and democracy of this nation we urge for action to help those lacking the same. We must act against the great evil that has transpired in the heart of Europe. Having first hand information through our relatives trapped in the war zone, we have the logistical opportunity to help in the most efficient way. Protect life, and please join our cause in this fight for Freedom and quality of Life. God Bless America! Slava Ukraini!
Contact
Email:
Phone:
Tax ID (EIN):
Non monetary donations (such as event spaces) are greatly appreciated! To organize this, please send us an email.
Message from the Team
Message from the President
Our Team
Here is our team of volunteers.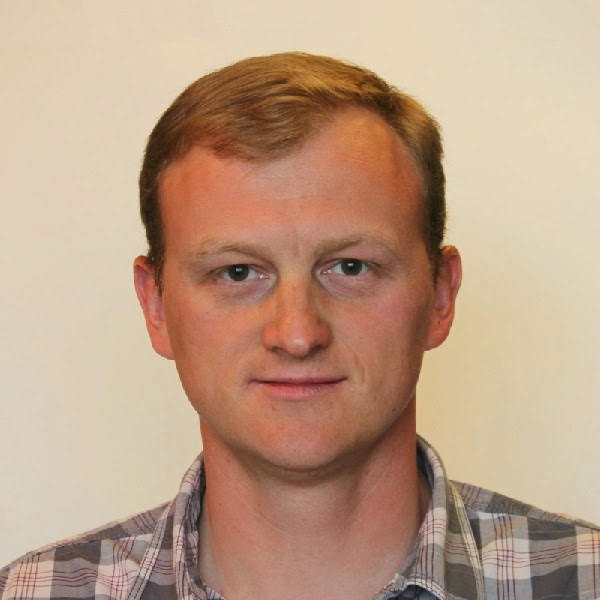 Taras Overchuk
President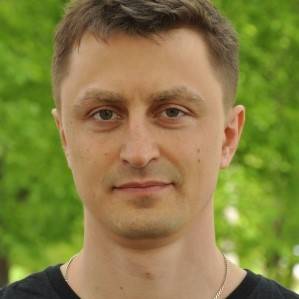 Georgii Chernyshov
Director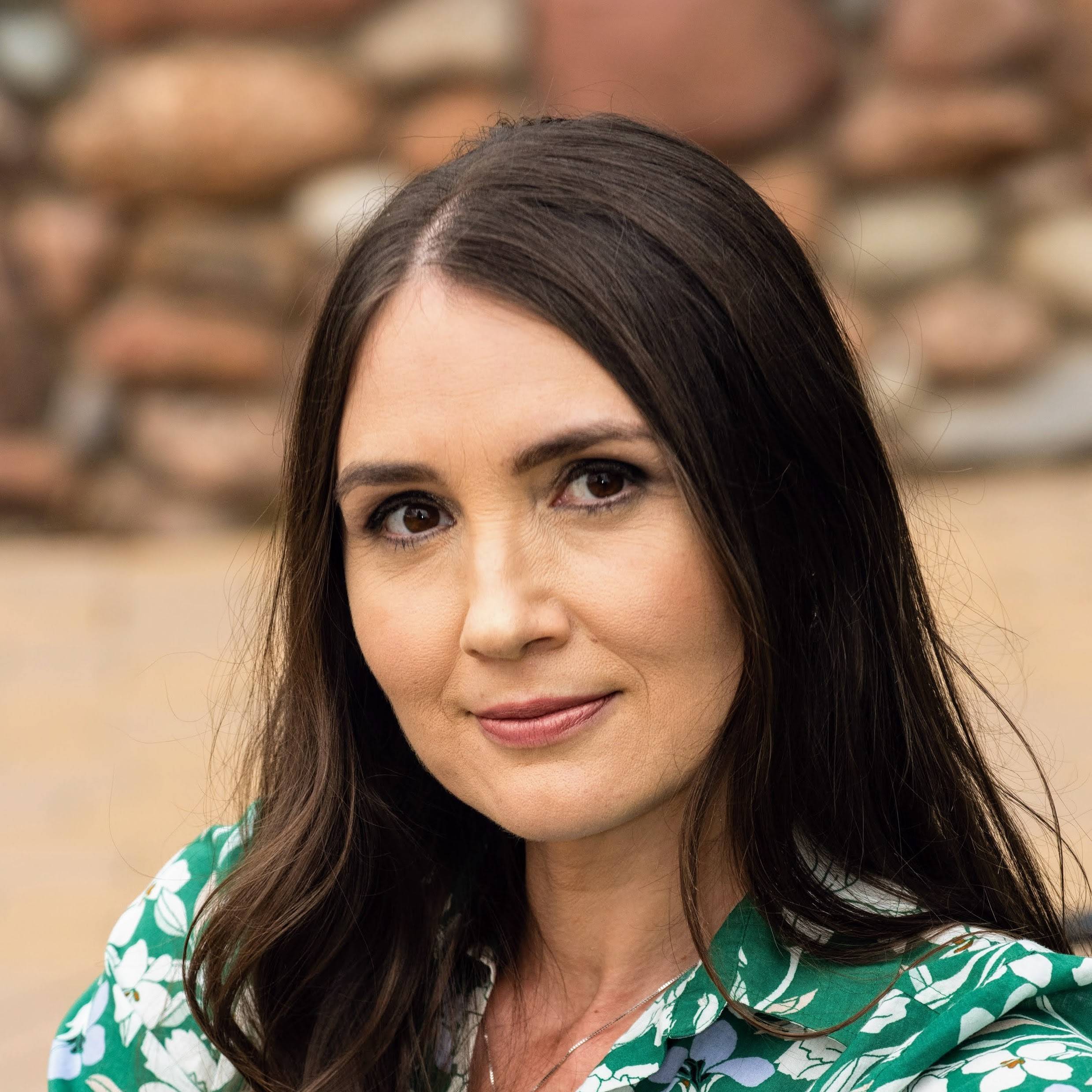 Zhanna Overchuk
Treasurer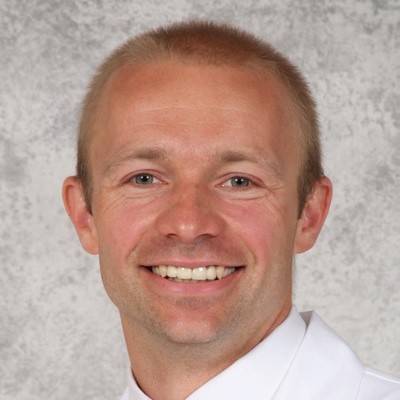 Nazar Dubchak
Secretary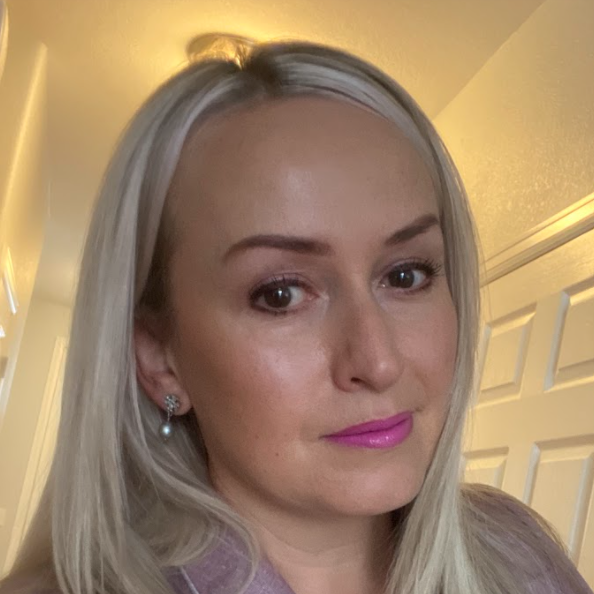 Olena Butenko
Director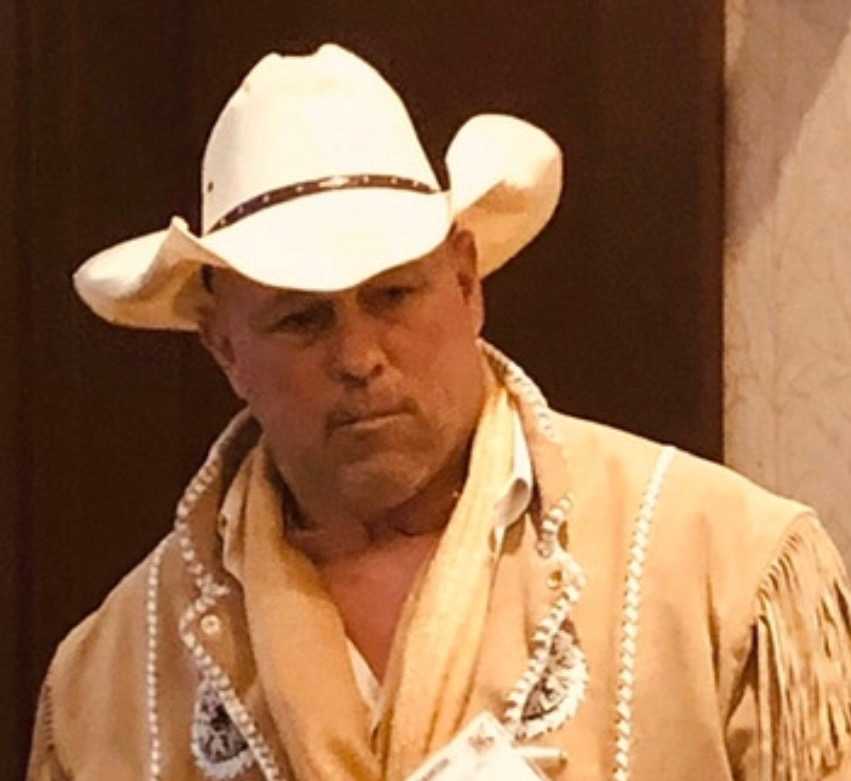 Greg Gold
Director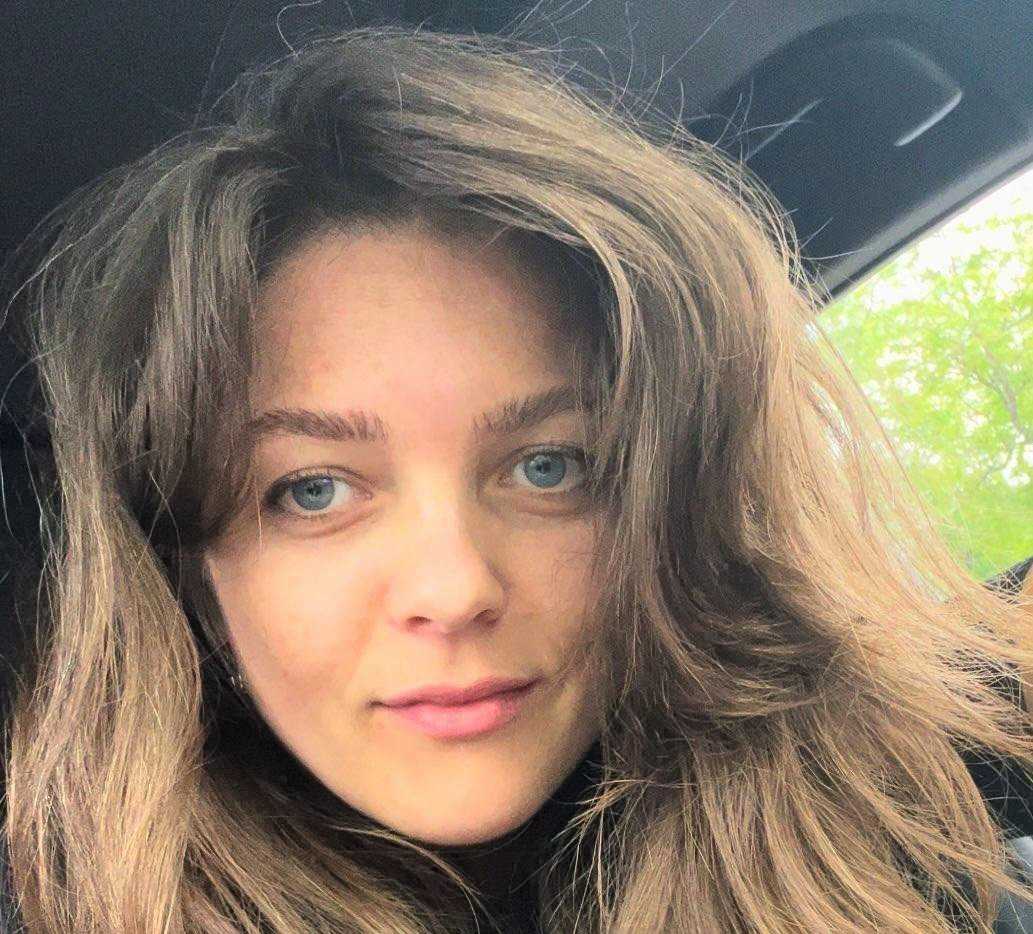 Diana Schmitt
Director