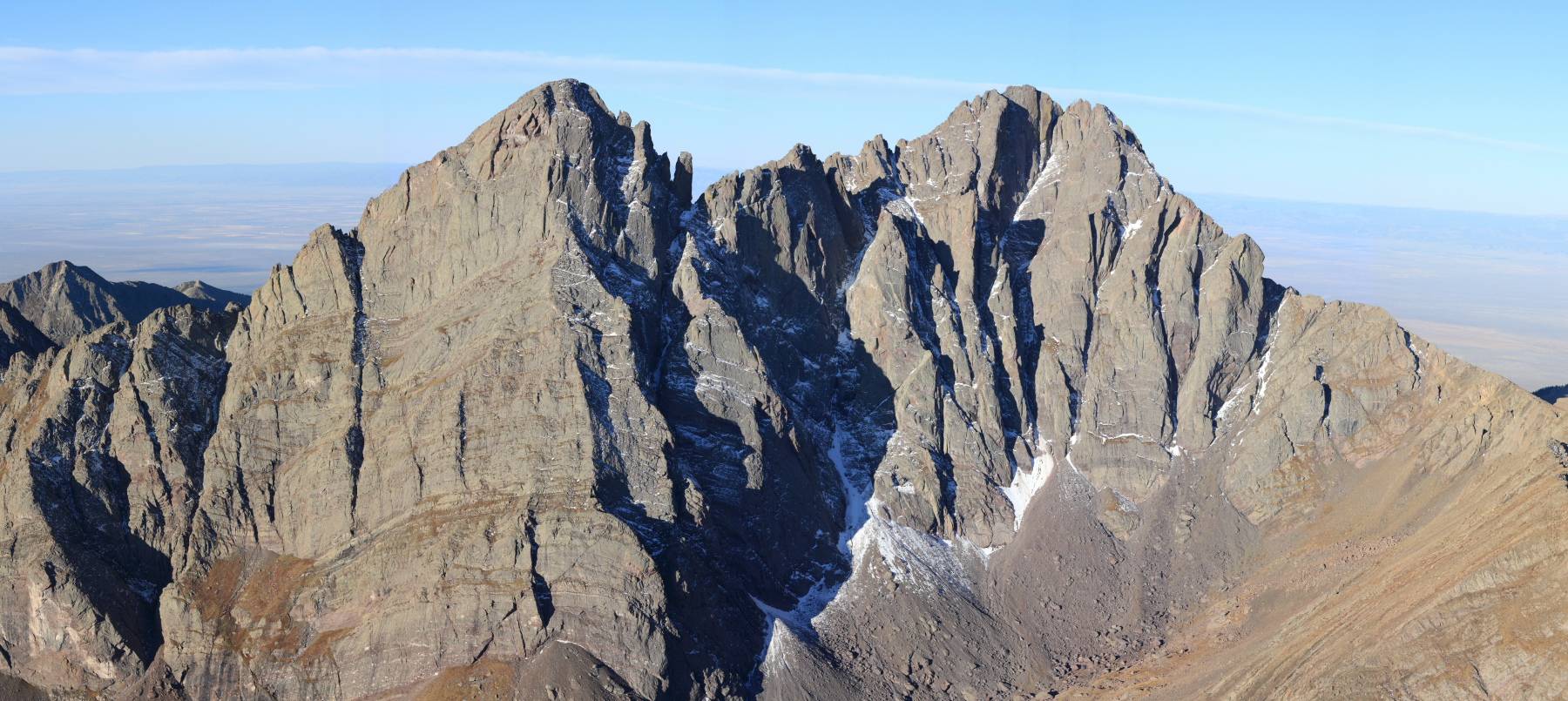 Crestones Traverse
Crestones Traverse September 17-18
Date:
Saturday 17th of September 2022
Event has Concluded
This is an event for outdoor enthusiasts to benefit our Prosthetics for Ukraine project.
Follow the link to Prosthetics for Ukraine project to see more details and contribute directly to the project.
A weekend adventure of climbing two fourteeners in the Sangre de Cristo range of South Colorado. This should be one of the best weekends to see aspens in their fall colors.
- Friday night - (optional) camping on private land in Westcliffe, CO with an open view of Sangre de Cristo range and Crestones.
-Saturday morning – breakfast with the view (both are included), then driving to the South Colony Lakes Trailhead. We will be driving to the Upper 4WD Trailhead. We can provide a ride for people who don't have a 4WD vehicle.
- Hike to South Colony Lake, camp at the lake.
- Sunday morning – climb Crestones Traverse. This route includes ascending Crestone Peak (14,294') first, then traversing along the ridge to the Crestone Needle (14,196') and then descending back to the South Colony Lakes. The traverse is rated class 5. We will be offering a belay at all the class 5 cruxes but, for this route in general, YOU HAVE TO BE VERY COMFORTABLE WITH THE EXPOSED CLASS 4.
- Sunday afternoon – hike back to the trailhead, re-hydrate with the beverage of your choice, and return home.
If we get a group where everyone wishes to do just one of those fourteeners, we can make it happen too.
We are asking for a $100 donation or more for a great cause.
Limited to 5 participants, register now.