Aid Ukraine

We are a Colorado based nonprofit organization of Ukrainians looking to help our country. Thank you for your interest! You can donate towards three general sections, or specific fundraisers, with a variety of payment methods.

Check this website and follow our social media for all the latest updates.
Read More.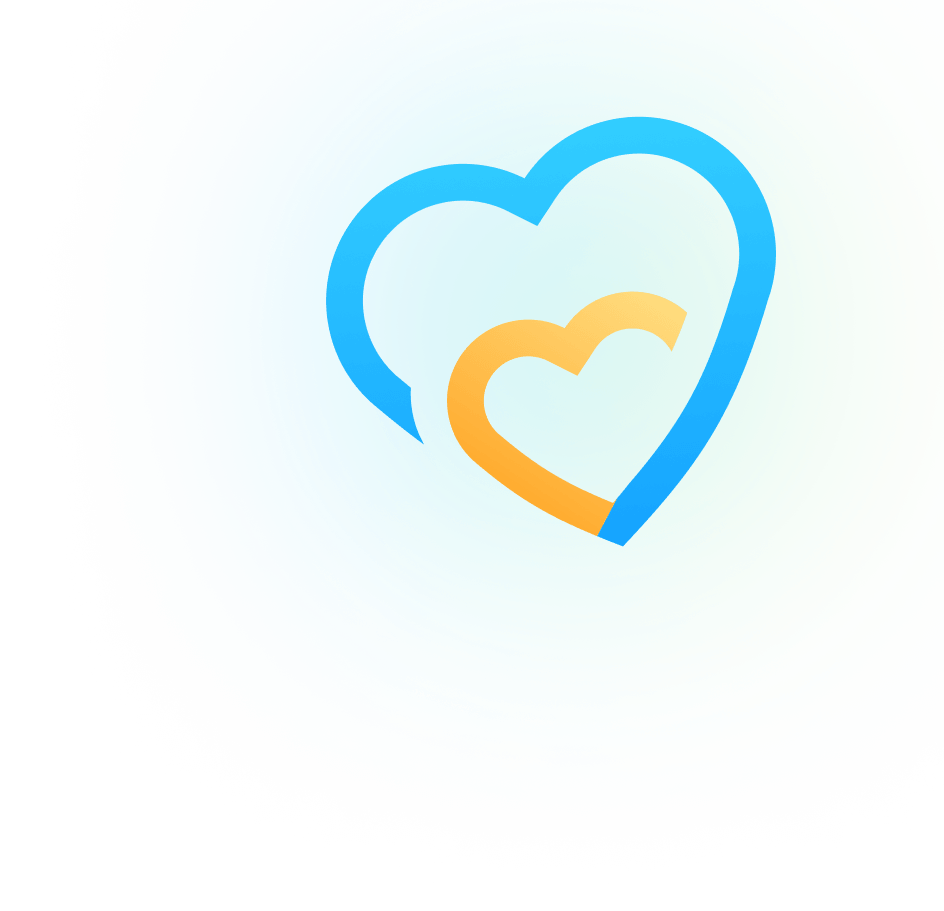 Support
Reach out to a wider audience for donations.
Deliver items that can save lives and give Ukrainian fighters an advantage.

Humanitarian
Support civilians in Ukraine
Provide supplies for basic everyday needs. Clothing, medications, and anything else in high demand.
Donate

General
Support Ukrainian people
Funds will be distributed where they are most needed at any given time.


Donate

Troops
Protect those defending Ukraine
Aid in tactical supplies—apparel, and equipment. Excluding weapons.
Donate
Fundraisers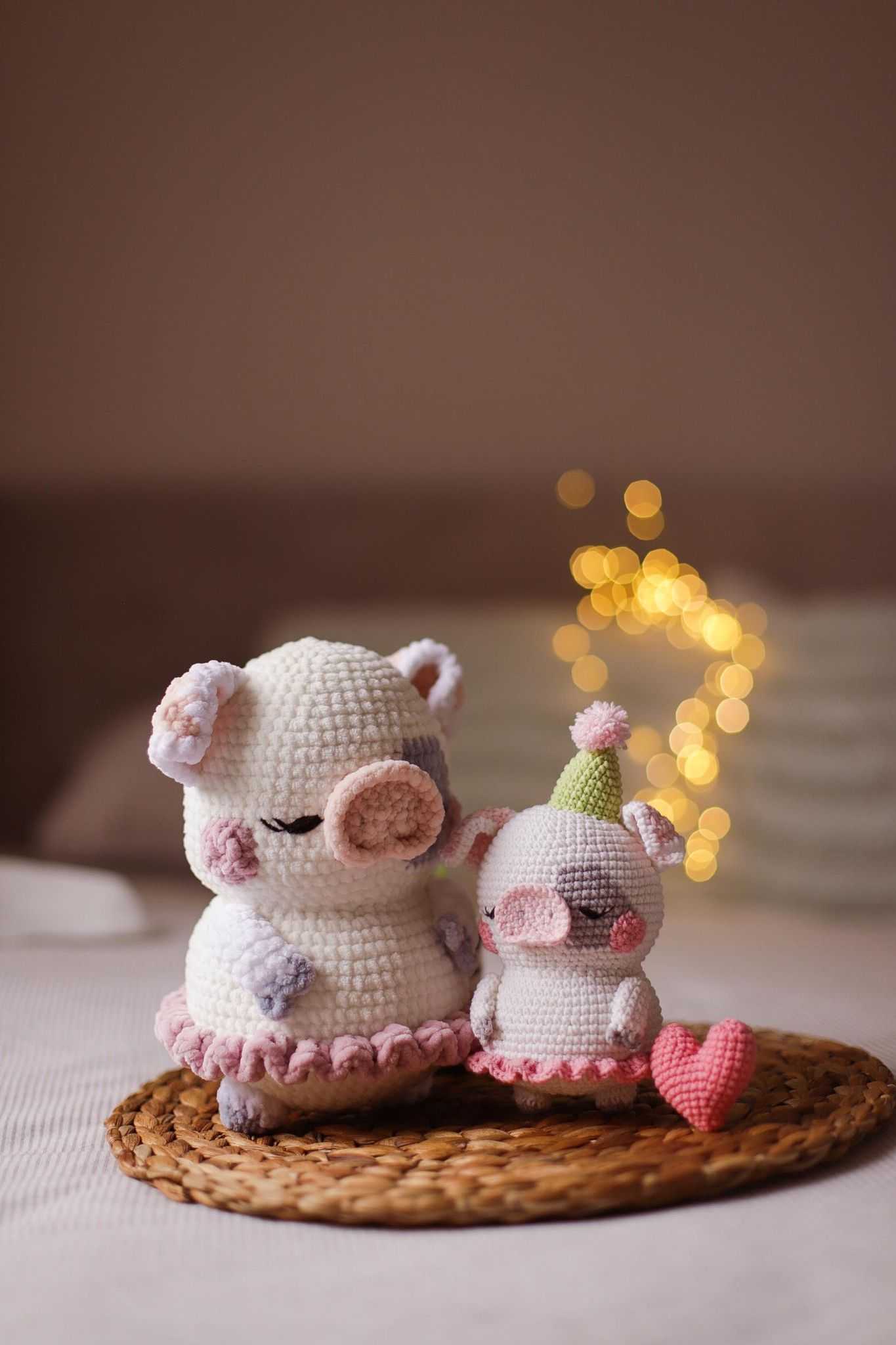 This is a General project

Drones for Mykolaiv
Fundraising & Lottery
Fundraising Start Date: 02/21/2023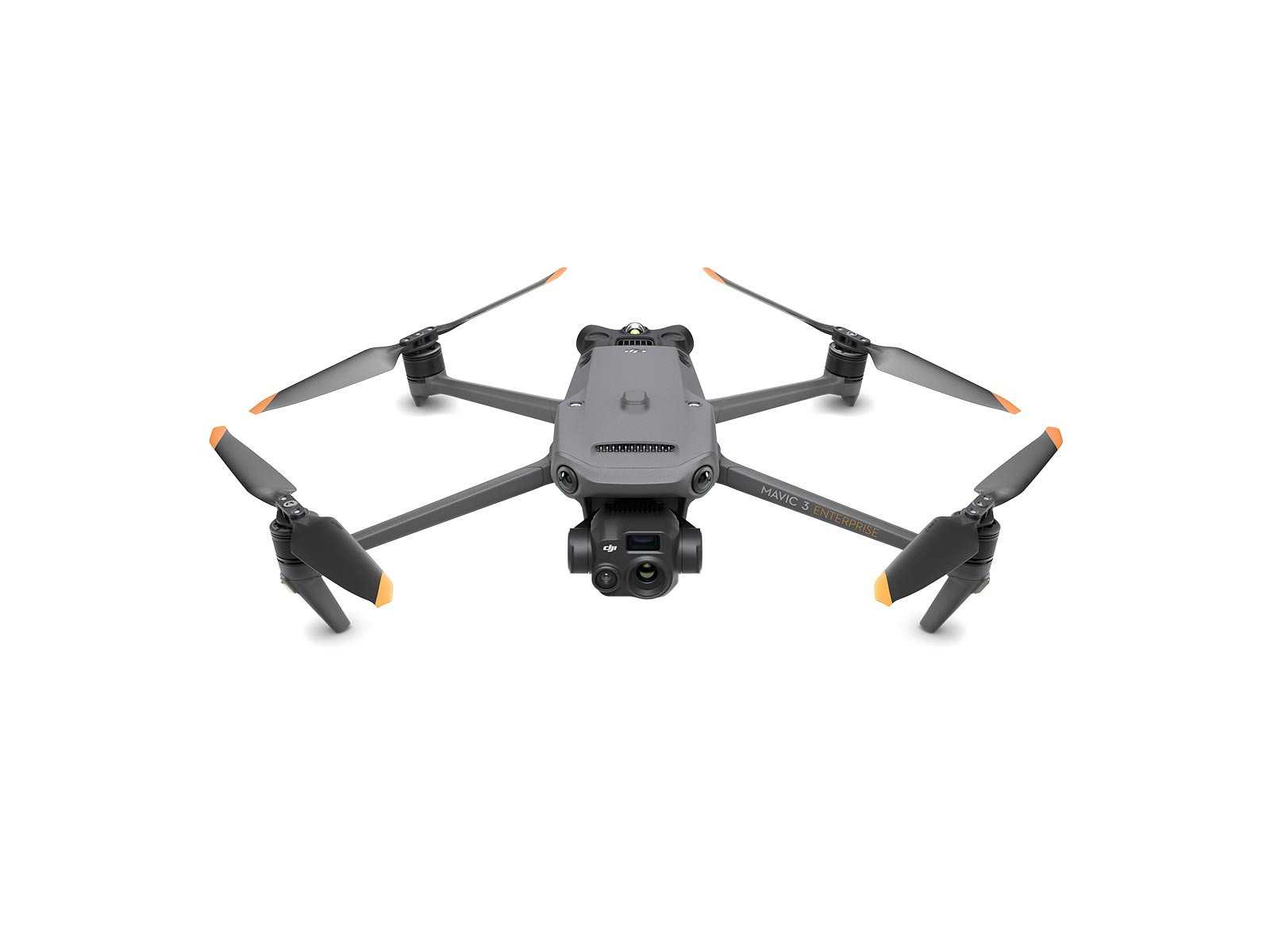 This is a Troops project

Drones
Drones requested by different units
Fundraising Start Date: 12/18/2022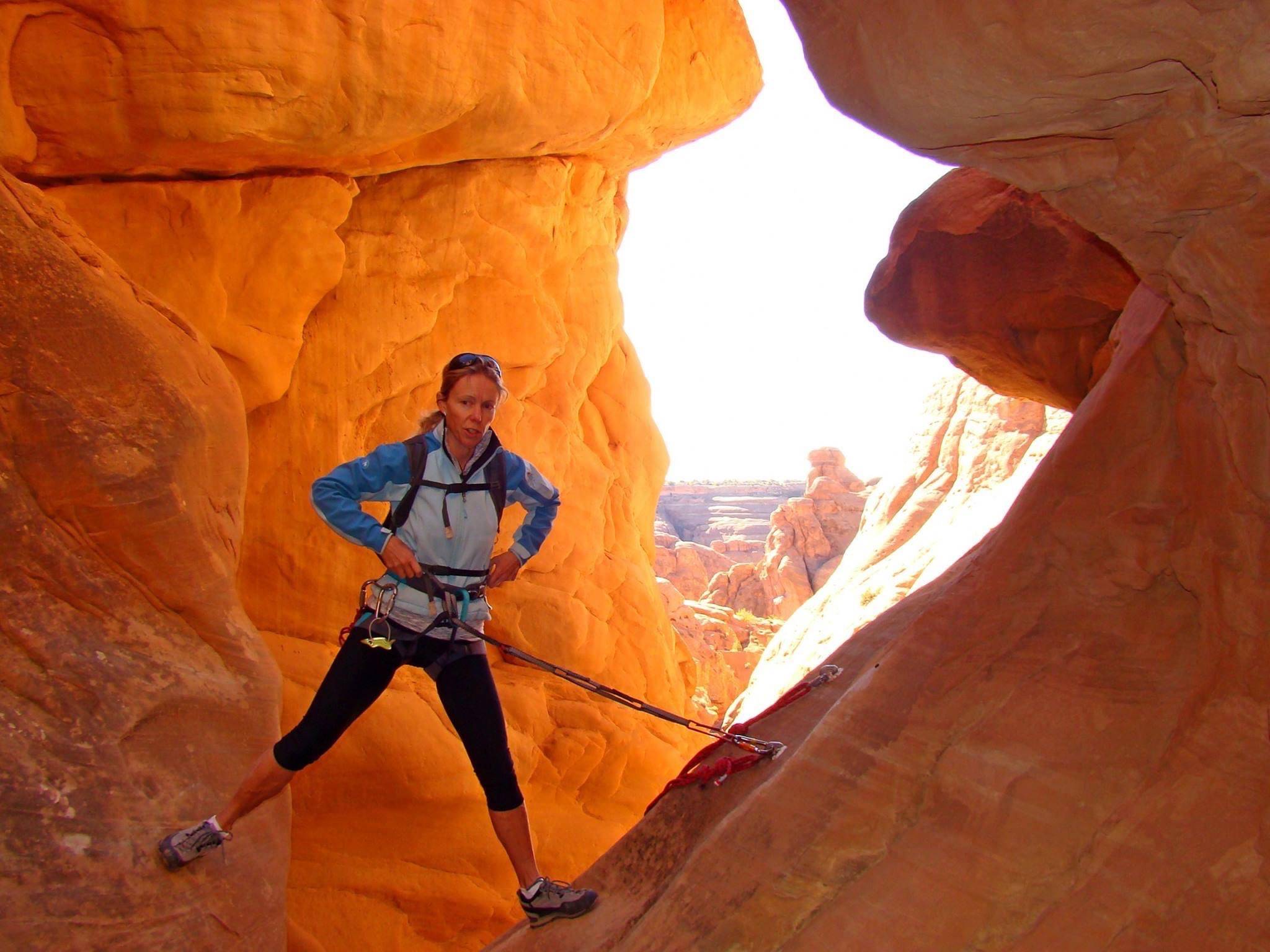 This is a Humanitarian project

Prosthetics for Ukraine
Help Ukrainians who suffered loss of limbs in this war
Fundraising Start Date: 08/23/2022
See More
Events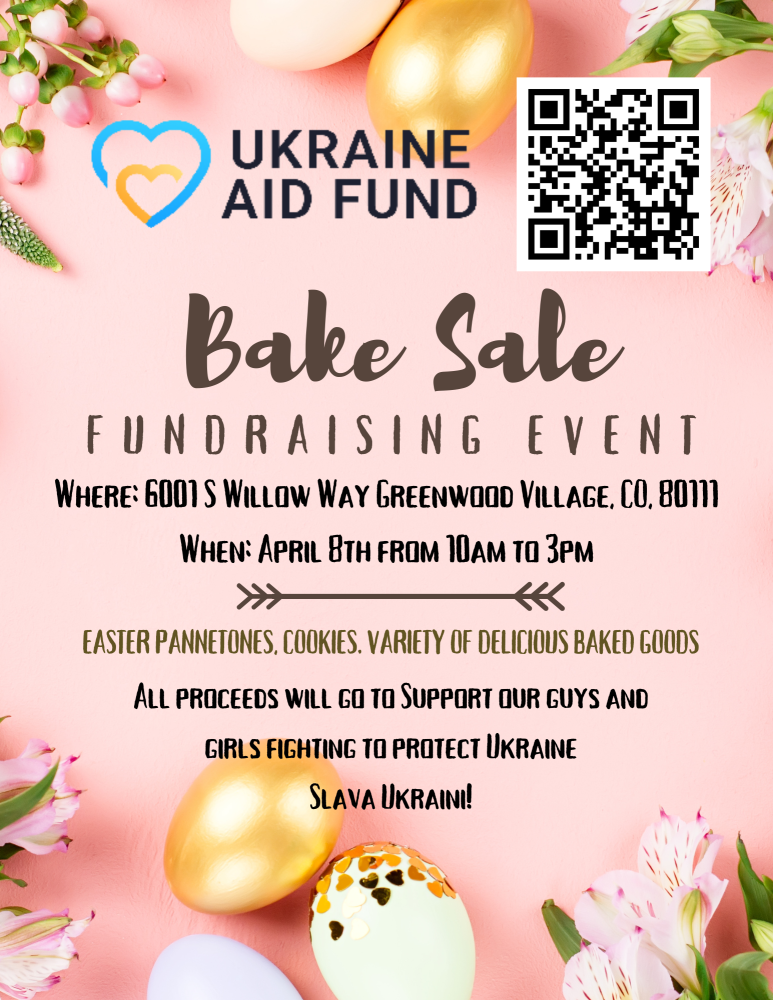 Easter pannetones, cookies, and other delicious baked goods!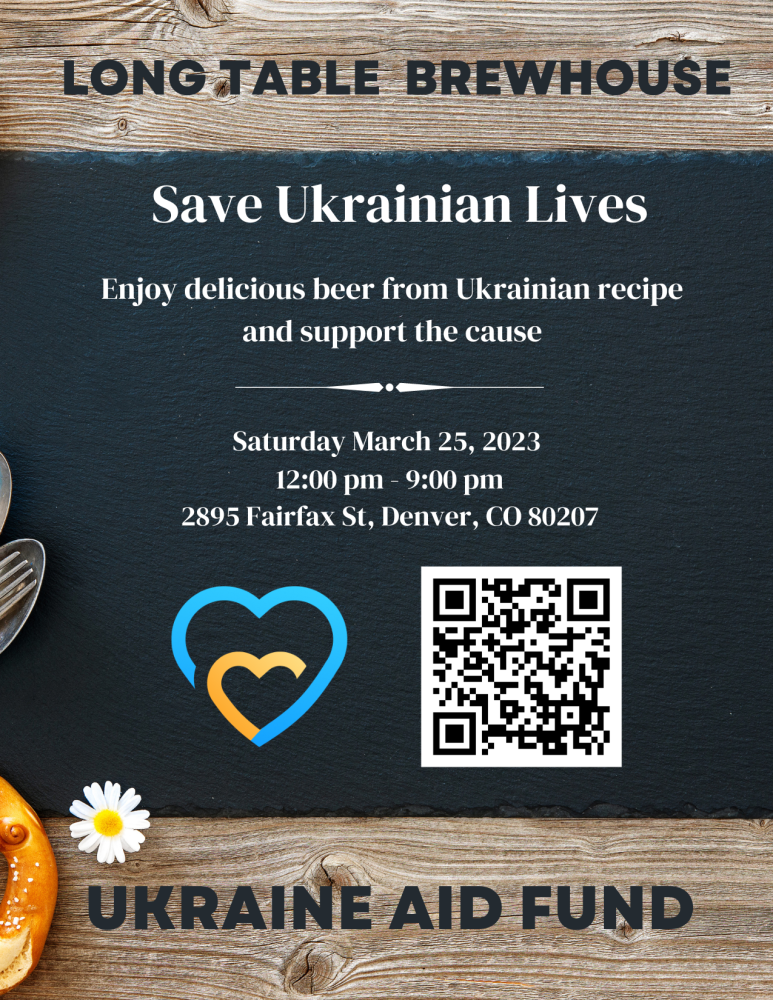 Enjoy delicious beer from Ukrainian recipe and support the cause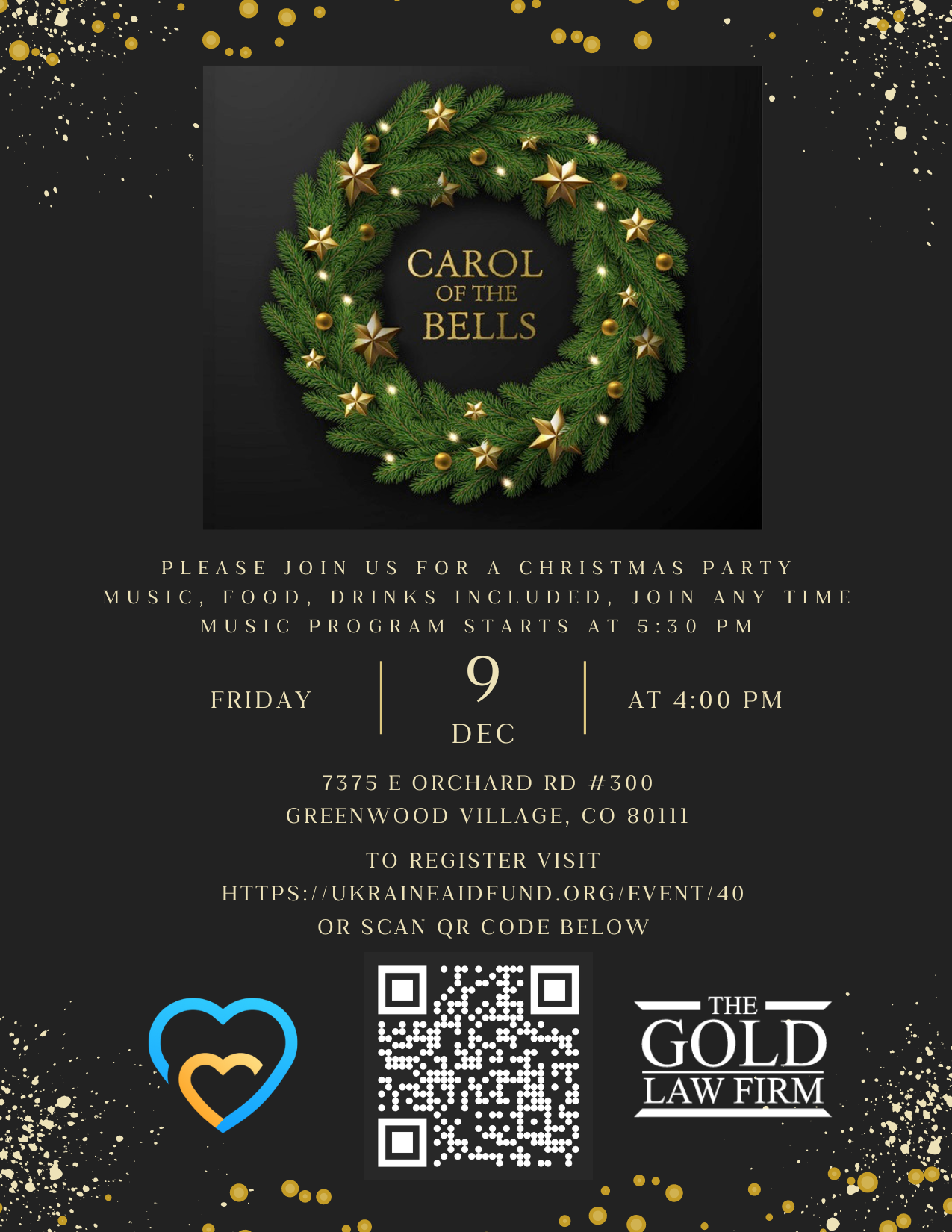 See More
Projects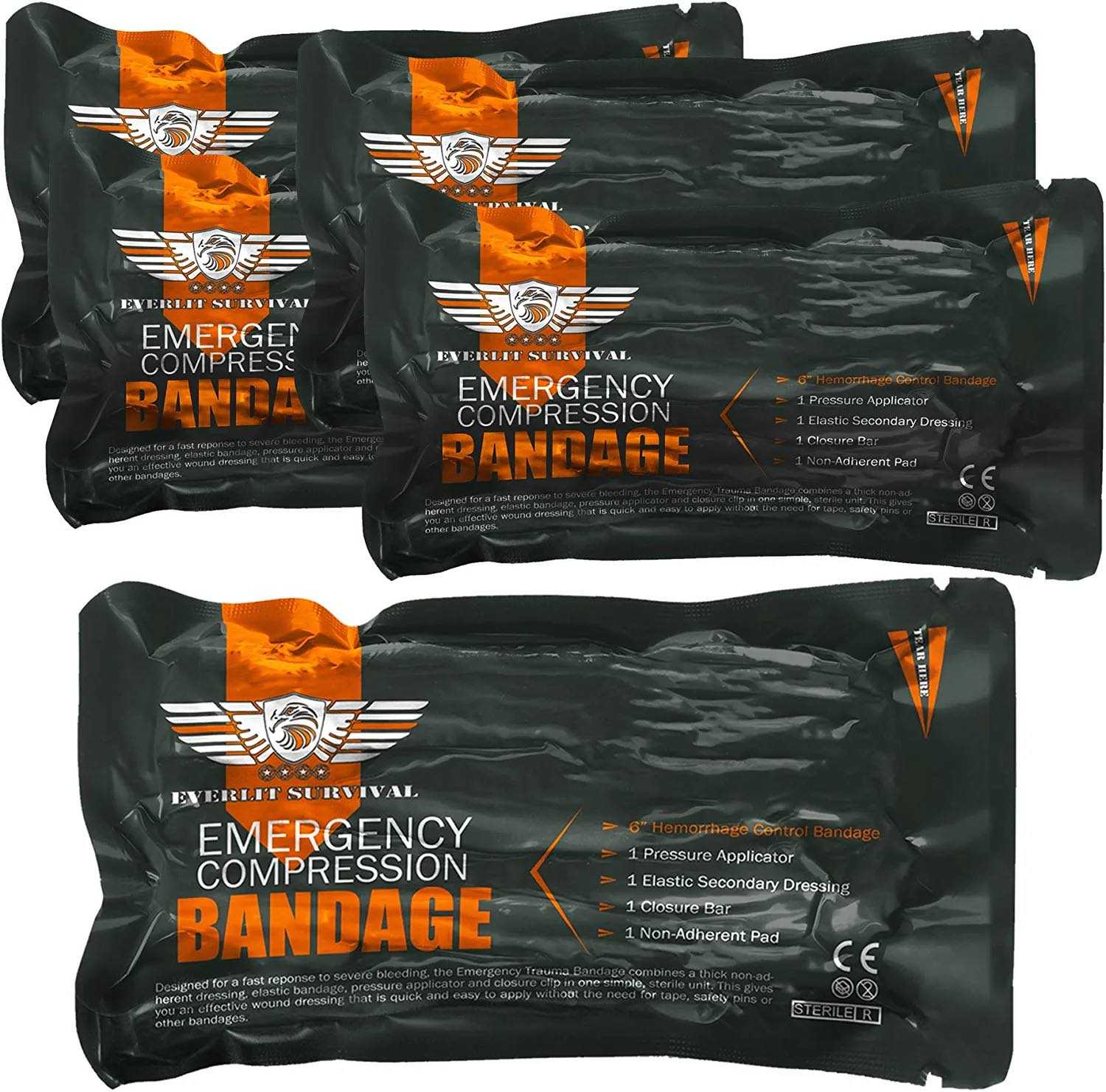 This is a Humanitarian project

National Guard Medical
Medical supplies
$1,800 raised of $1,800 goal
Execution Start Date: 01/01/1970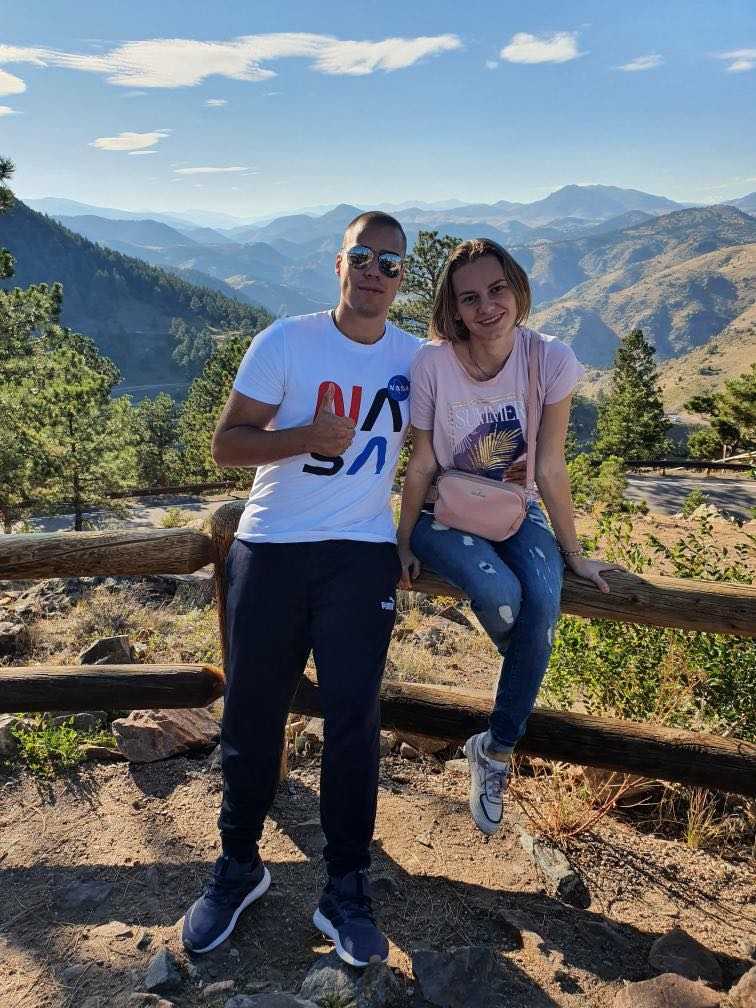 This is a Humanitarian project

Help for the young family of Diana and Yegor
This fundraiser is devoted to help out a young couple of Ukrainian refugees
$3,171 raised of $3,000 goal
Completed Date: 03/28/2023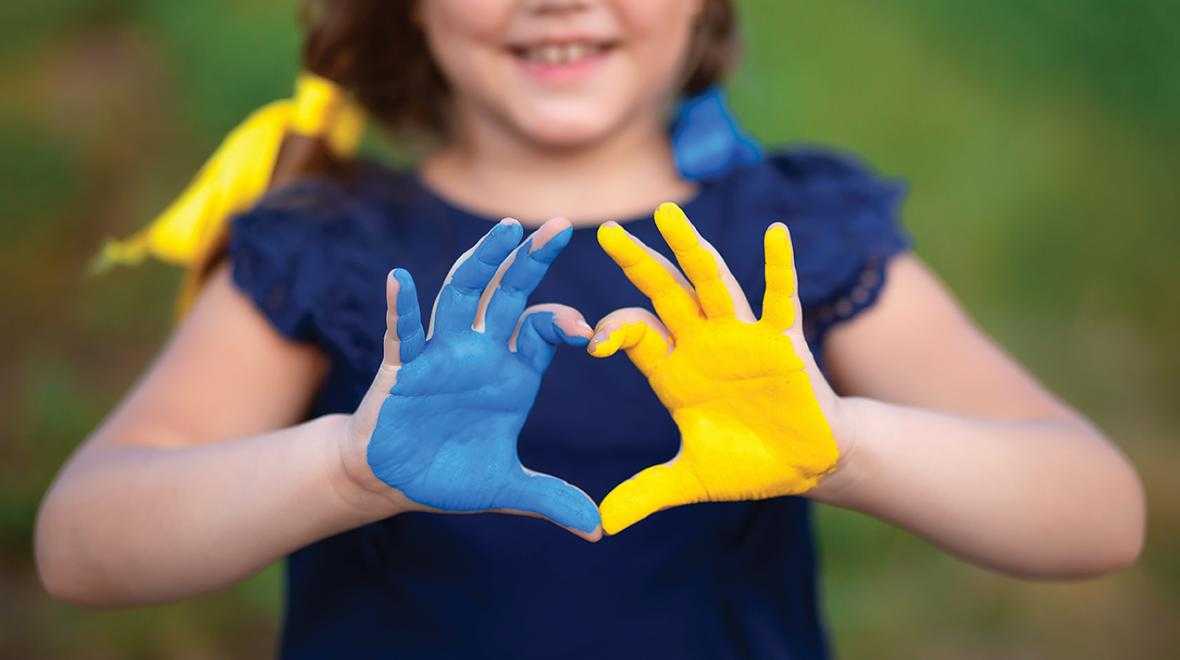 This is a Humanitarian project

Children of Ukrainian heroes
Trip to the USA for children of Ukrainian heroes killed or missed in action
$25,138 raised of $25,000 goal
Completed Date: 02/15/2023
See More
Our Fund in Media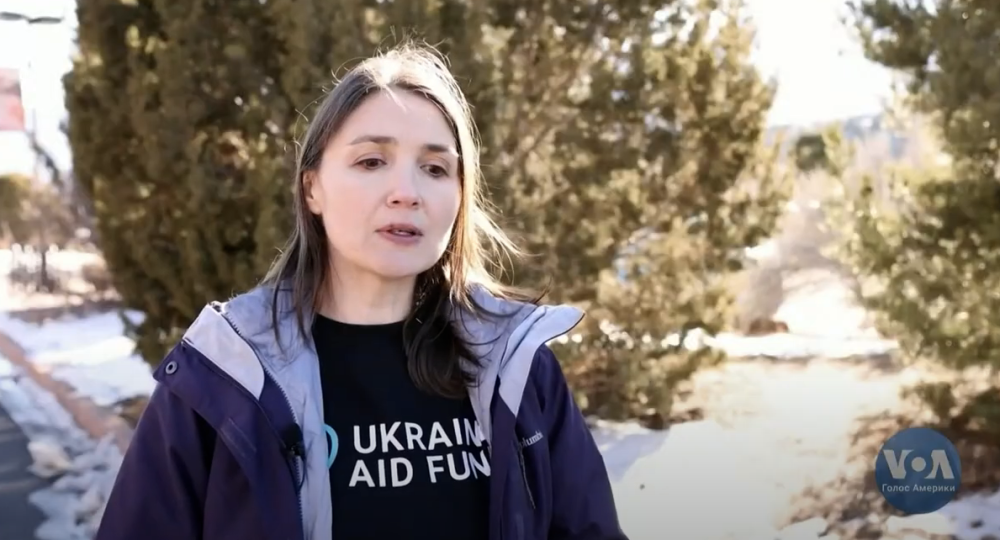 VOA. Children's visit of Colorado

Голос Америки Українською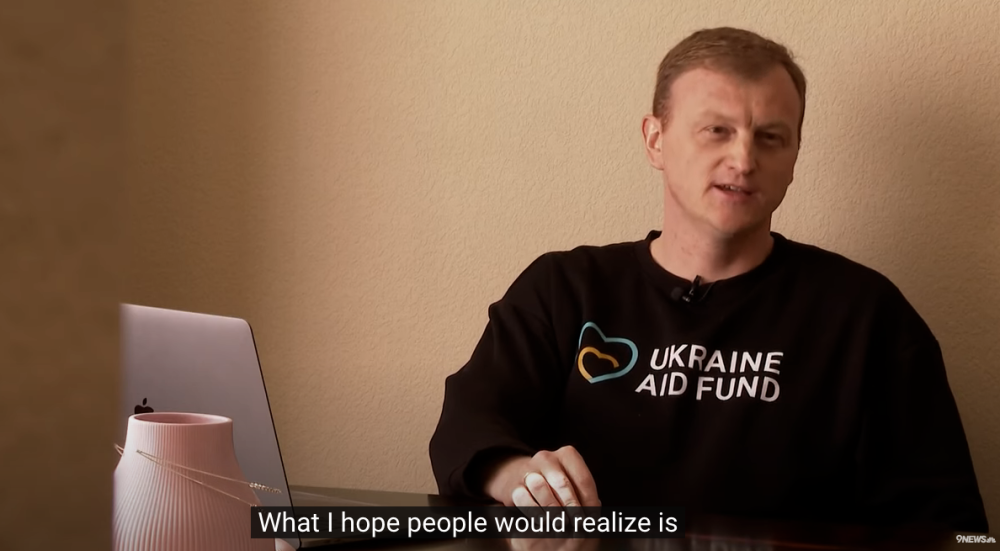 9NEWS. 1 year later

Coloradans continue to support Ukrainians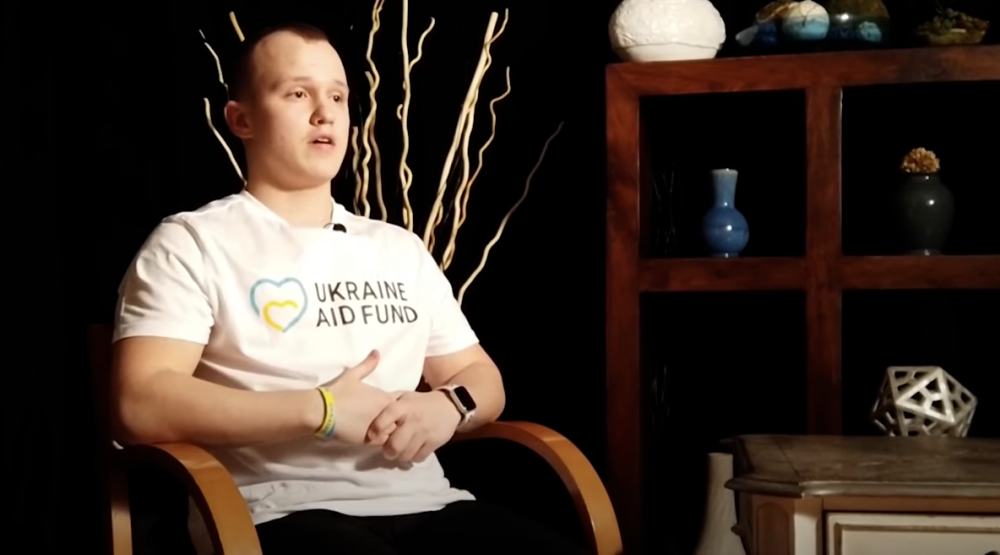 FOX31. Ukraine Aid Fund

Colorado Ukraine Aid Fund reflects on difficult year for family, friends back home
See More
Our Team of Volunteers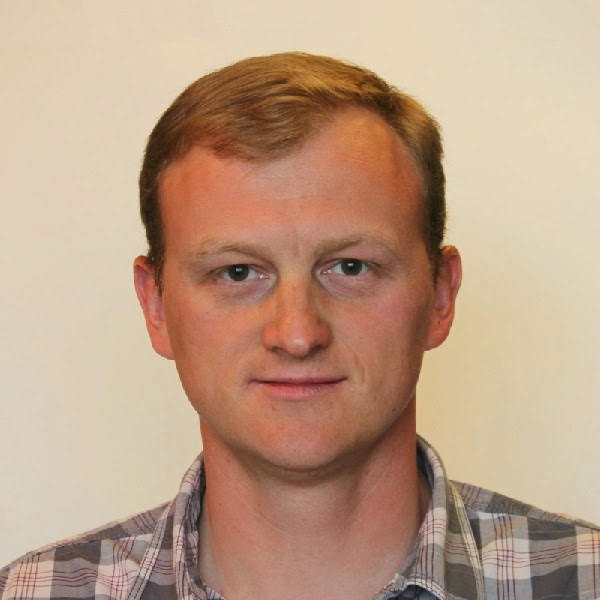 President
Taras Overchuk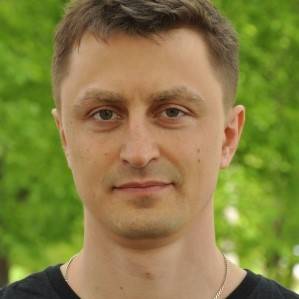 Director
Georgii Chernyshov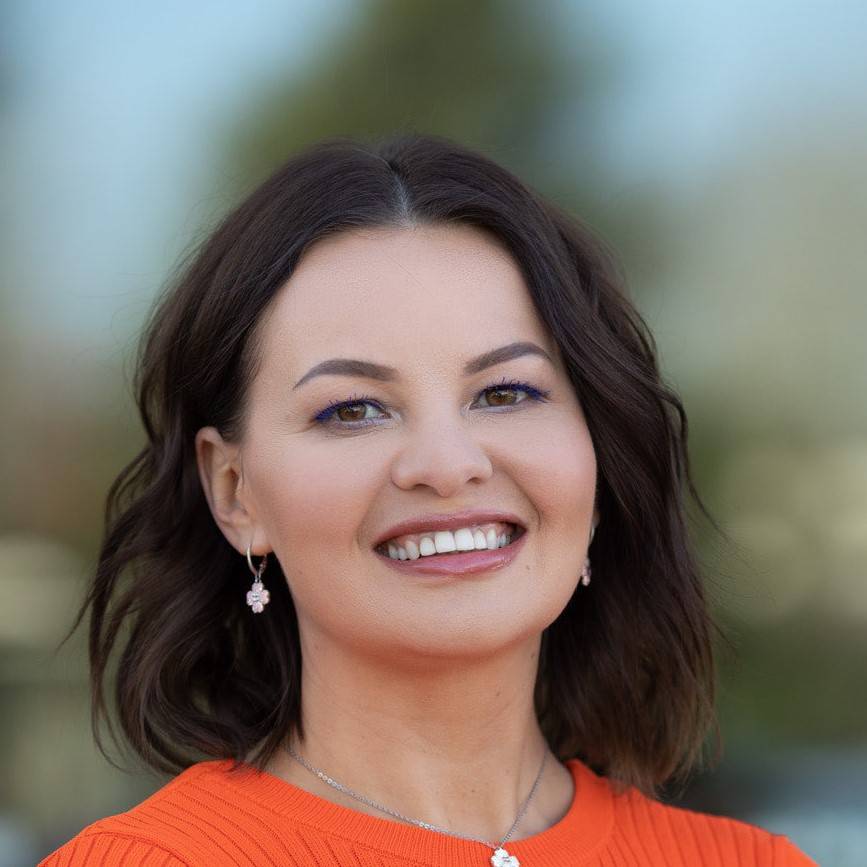 Treasurer
Ivanna Filippova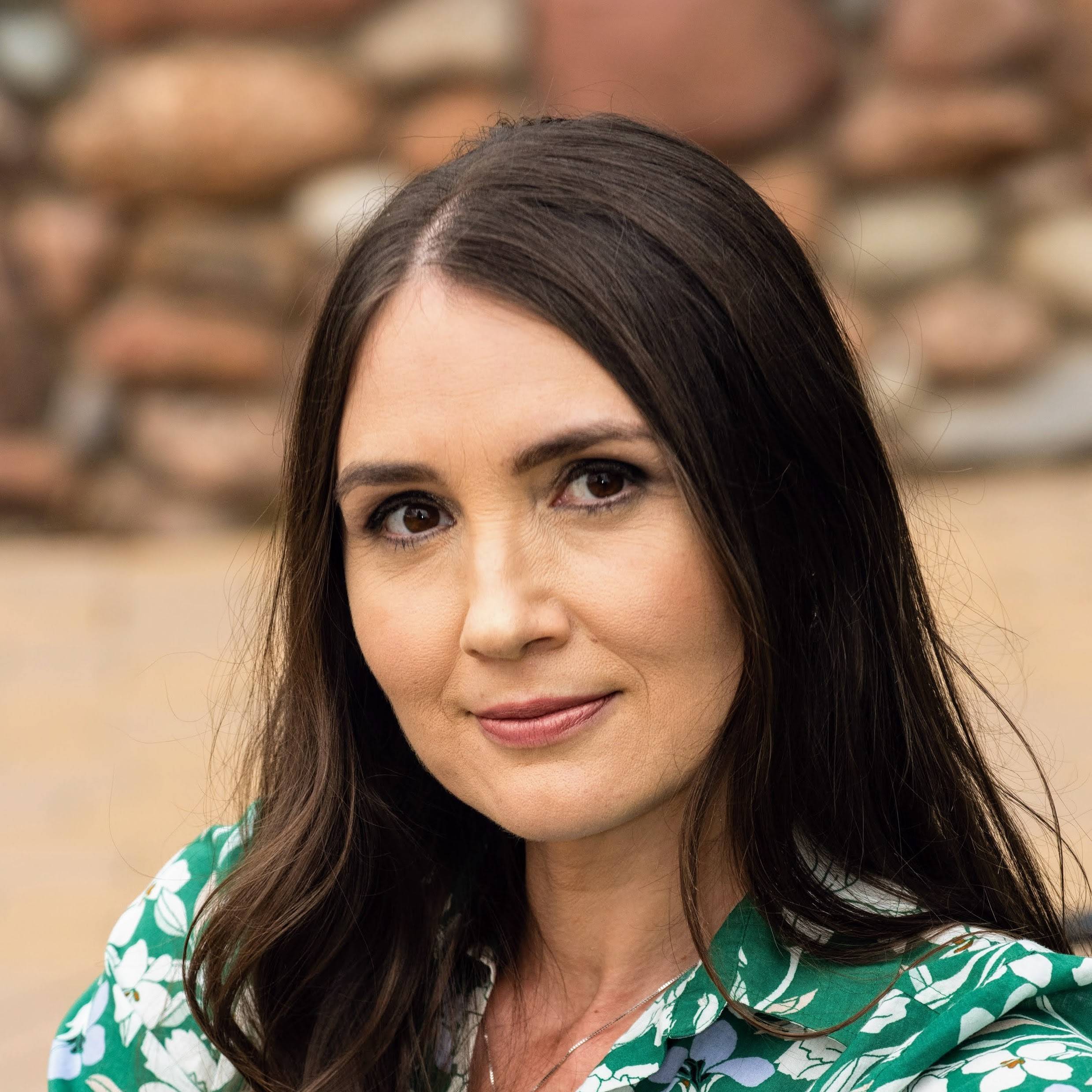 Director
Zhanna Overchuk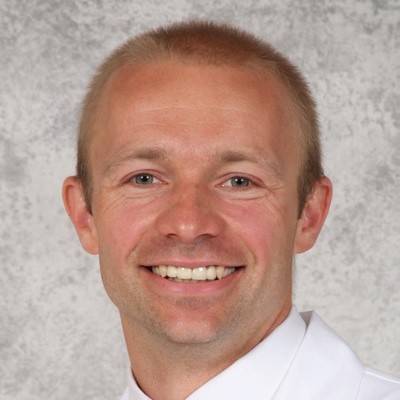 Director
Nazar Dubchak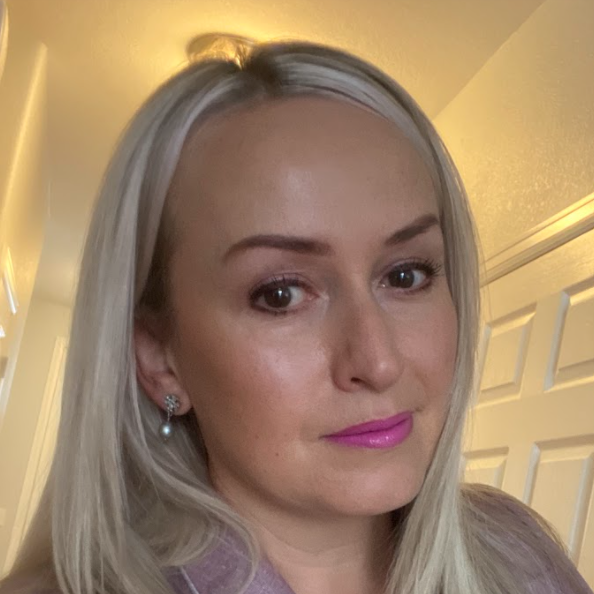 Director
Olena Butenko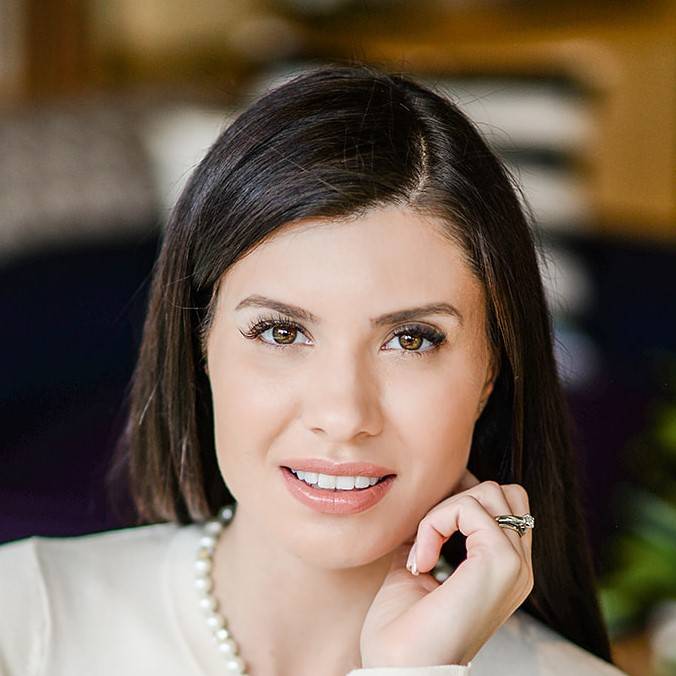 Secretary
Alina Tatkov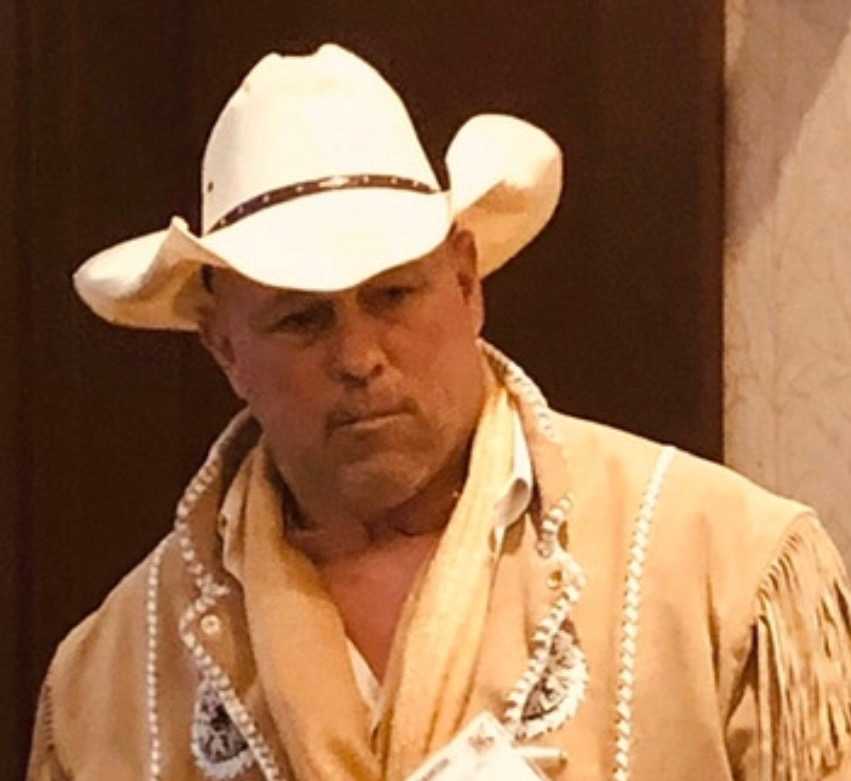 Director
Greg Gold