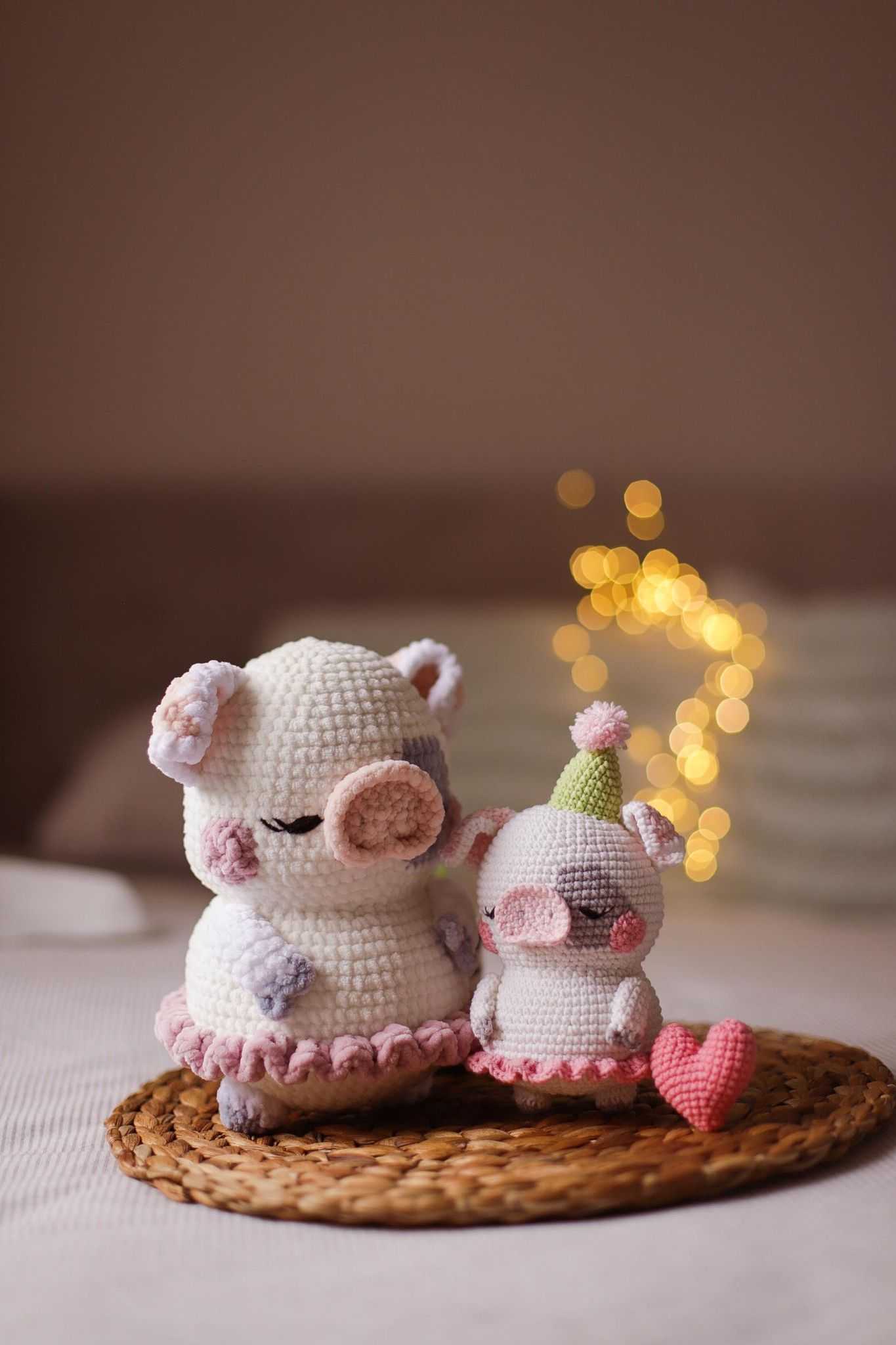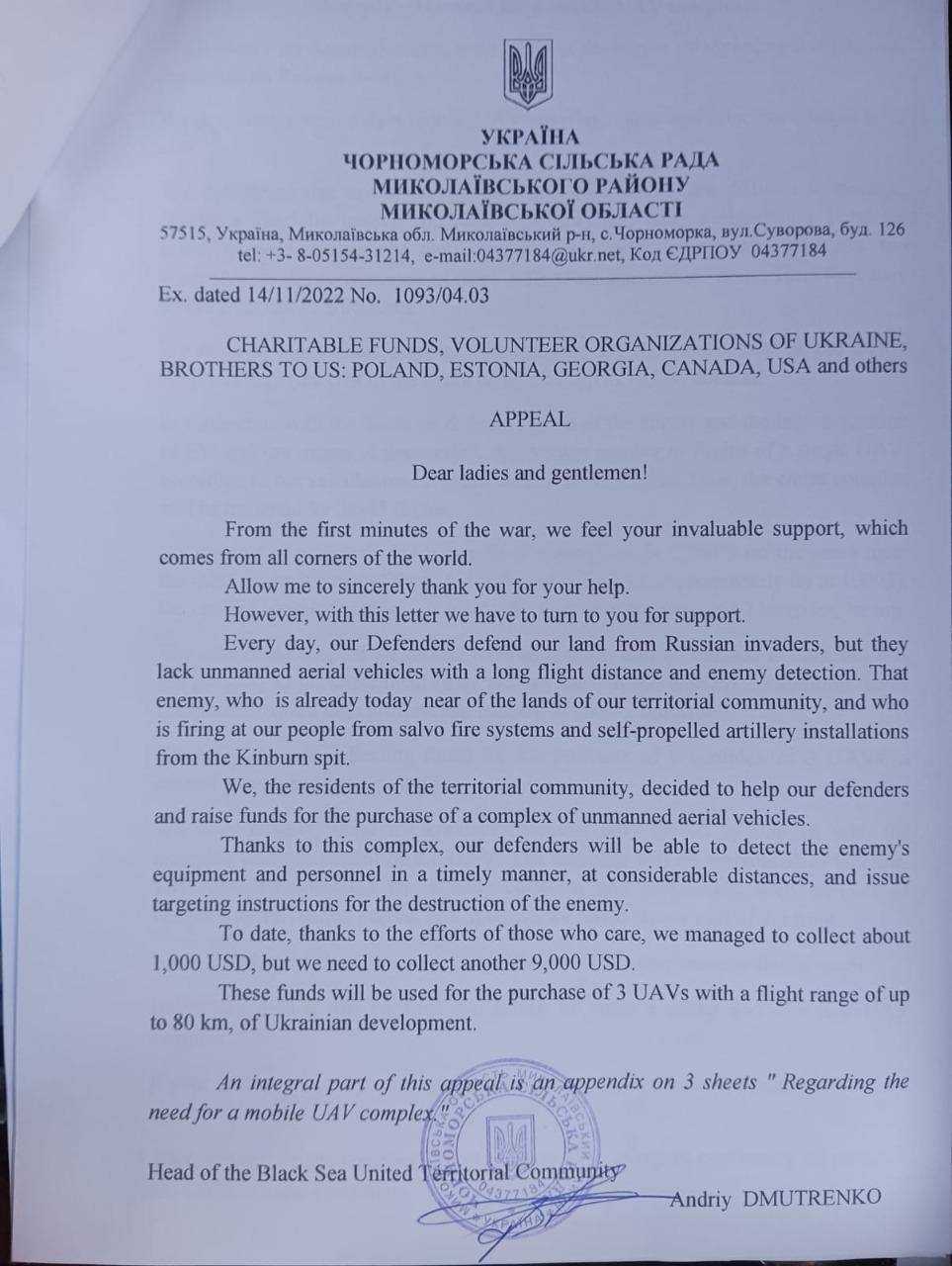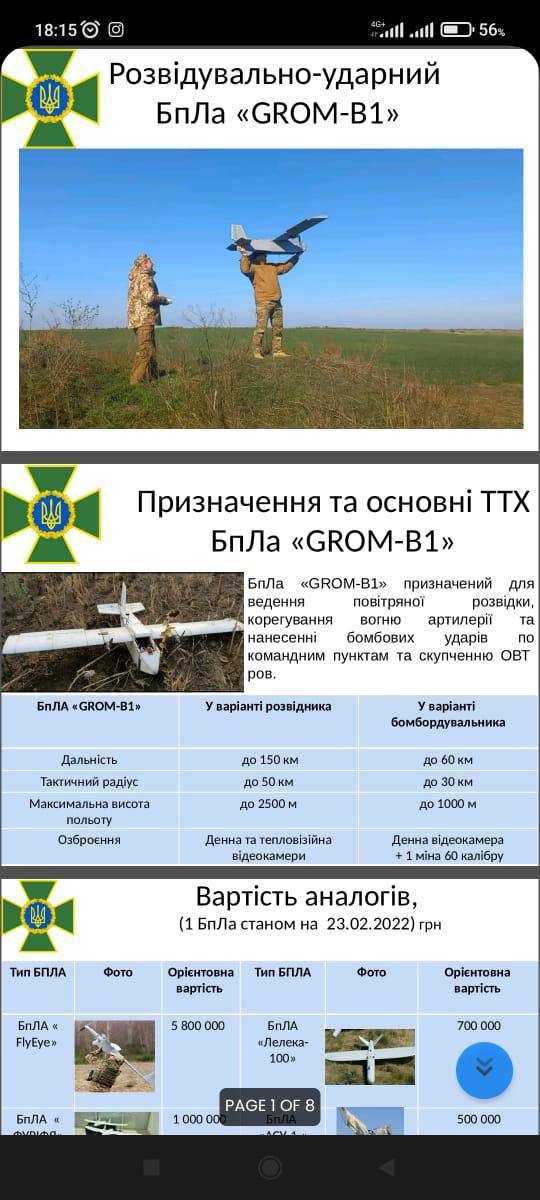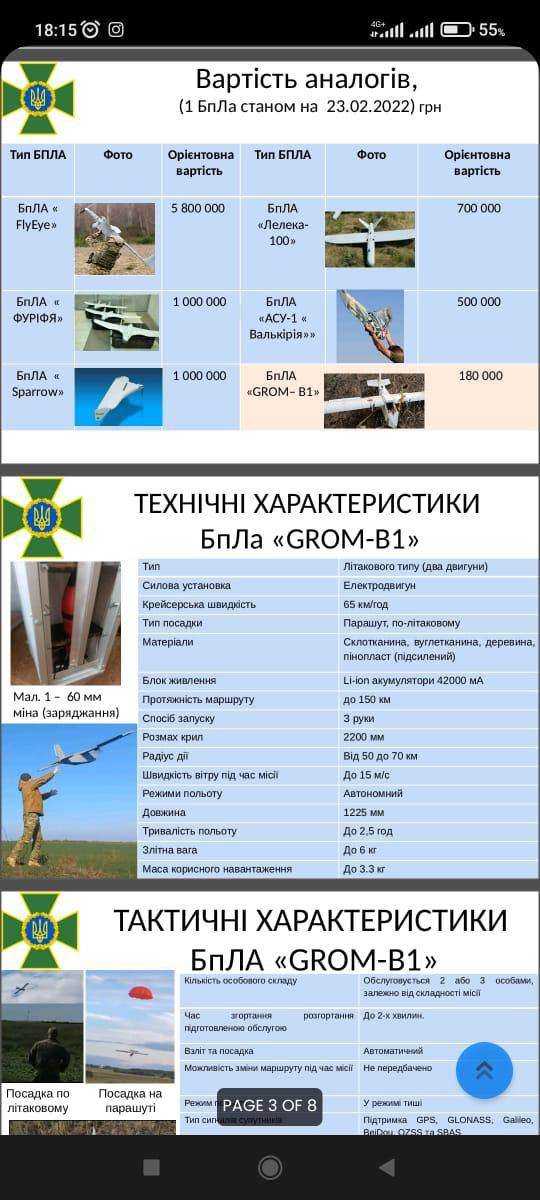 Drones for Mykolaiv

This is a General project
$1,675 raised of $6,000 goal
Hi all! Below is the request for much needed purchase of drones. They are in a dire need of this in order to protect their lives, and those of their loved ones.
We thought of an interactive way to raise funds for this. Bellow if a handmaid crochet art done by Tatiyana Lysenko she is a Ukrainian living in Colorado. She has been making these amazing creations for a while and raising funds for Ukraine. You can become a proud owner of one and what a story behind it! We will have a raffle to win this toy and to raise money for Ukraine.
One ticket cost is $30.
You have time until Feb 25th to purchase one. Simply click on the link below to buy your ticket. On February 26th we will have a drawing of a lucky winner. Good Luck and Thank you for supporting Ukraine.
UPDATE: