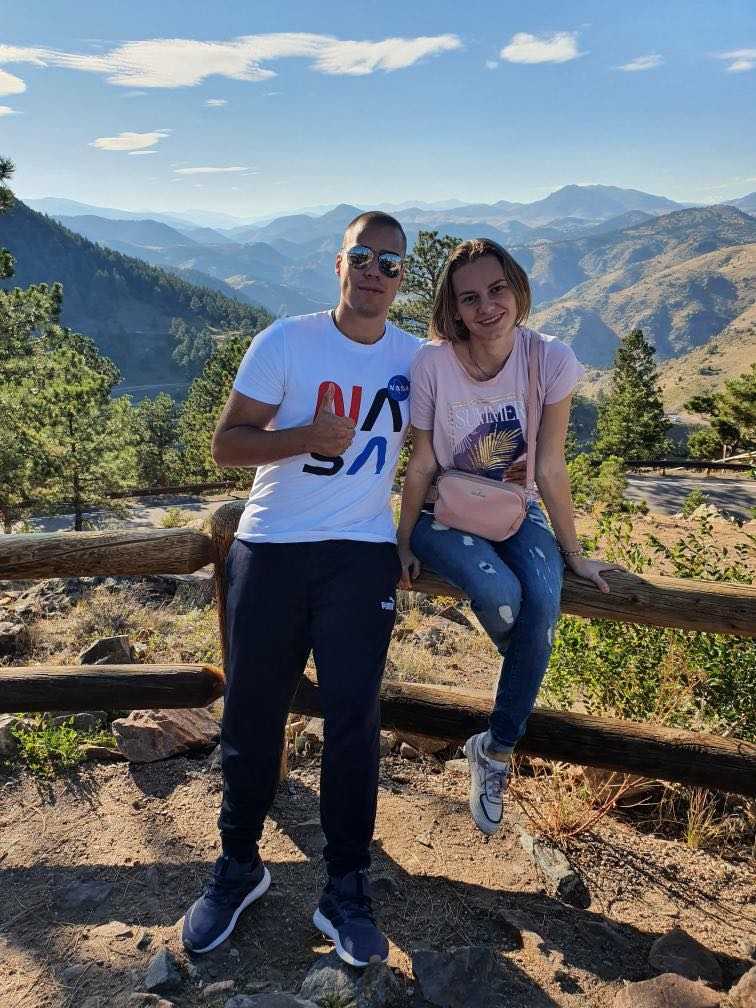 Help for the young family of Diana and Yegor
This fundraiser is devoted to help out a young couple of Ukrainian refugees

This is a Humanitarian project
$3,171 raised of $3,000 goal
Diana and Yegor desperately need help with settling down in Colorado. Unfortunately, without established credit history landlords require a safety deposit of 1-2 months of rental payment, which is unrealistic amount of money for Ukrainian refugees. On top of it this family needs to furnish their new home and to get prepared for their first child due early April.
Yegor is a Ukrainian soldier who was seriously injured at the current war in Ukraine and was ultimately discharged from his duties. Diana was a young volunteer who met Yegor at the hospital and was helping him to recover.
They got a chance to come to the states with all their dreams and hopes for a safe and prosperous life. Unfortunately so far they've seen only other side of the coin. At the point when they almost ended up on the street homeless they were offered a room by a stranger. Yegor found a job for his skills but due to the specifics of the schedule he cannot use RTD, also Diana is pregnant and regular doctor appointments are difficult to attend without reliable transportation. Please contribute to this fundraising to help this family to start a new life in Colorado!
UPDATE: Thank you for participating! The collected money are sent to them to purchase a vehicle and rent a place