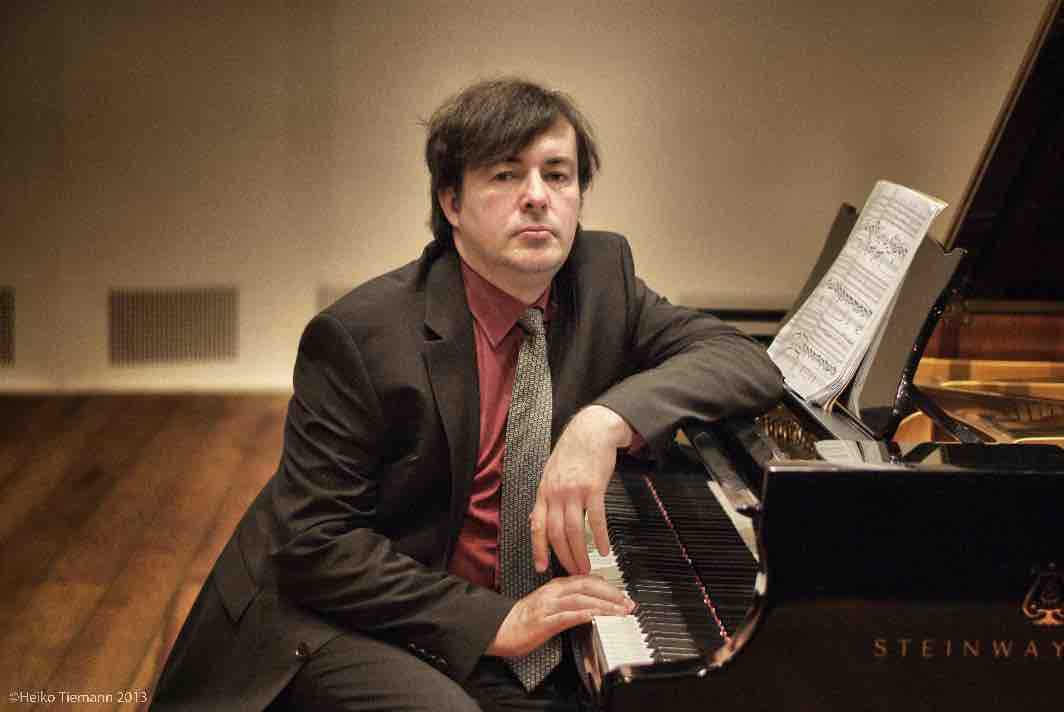 Oleg Poliansky Concert
Date and Time:
07:30 PM Friday 4th of November 2022
Ukrainian pianist Oleg Poliansky will perform a special concert in support of Ukraine. When: November 4, 2022.7:30 pm Where: Englewood Cultural Arts Center. Hampden Hall. 1000 Englewood Parkway, Englewood, CO Poliansky will perform music by Veracini, Handel, Bach, Beethoven, Liszt, Rachmaninoff, and Debussy. Tickets are $30. A portion of the proceeds will be used to aid Ukraine. Poliansky, born in Kiev in 1968, studied piano at the Lysenko Music School. He's won the Tchaikovsky Piano Competition, the World Piano Competition in Cincinnati, Ohio, and Citta di Cantu in Italy. He has also won prizes in Tokyo, Montreal and at The International Duo Competition in Marseille, France. Poliansky performed as soloist withThe National Symphony of Ukraine, Budapest Strings, The National Orchestra of Malta and The KBS National Radio Orchestra of Korea. Poliansky has also been a guest at international festivals, performed with many well-known artists and has produced recordings with German broadcasting companies. Poliansky currently resides in Cologne, Germany, having recently held the position of Associate Professor for Major Piano at The Cologne University of Music, Europe's largest music academy.