Earth Day & Birthday Fundraiser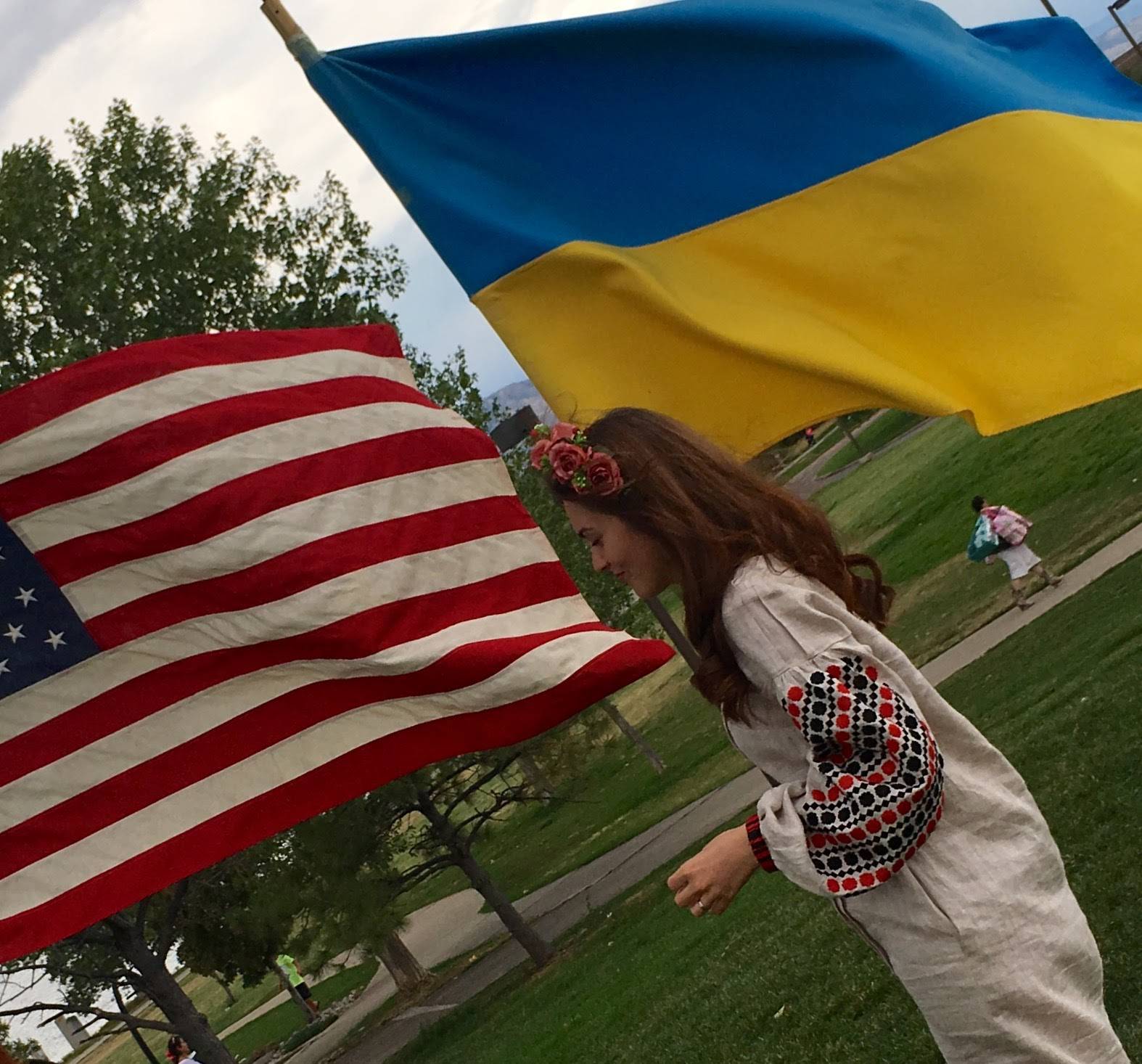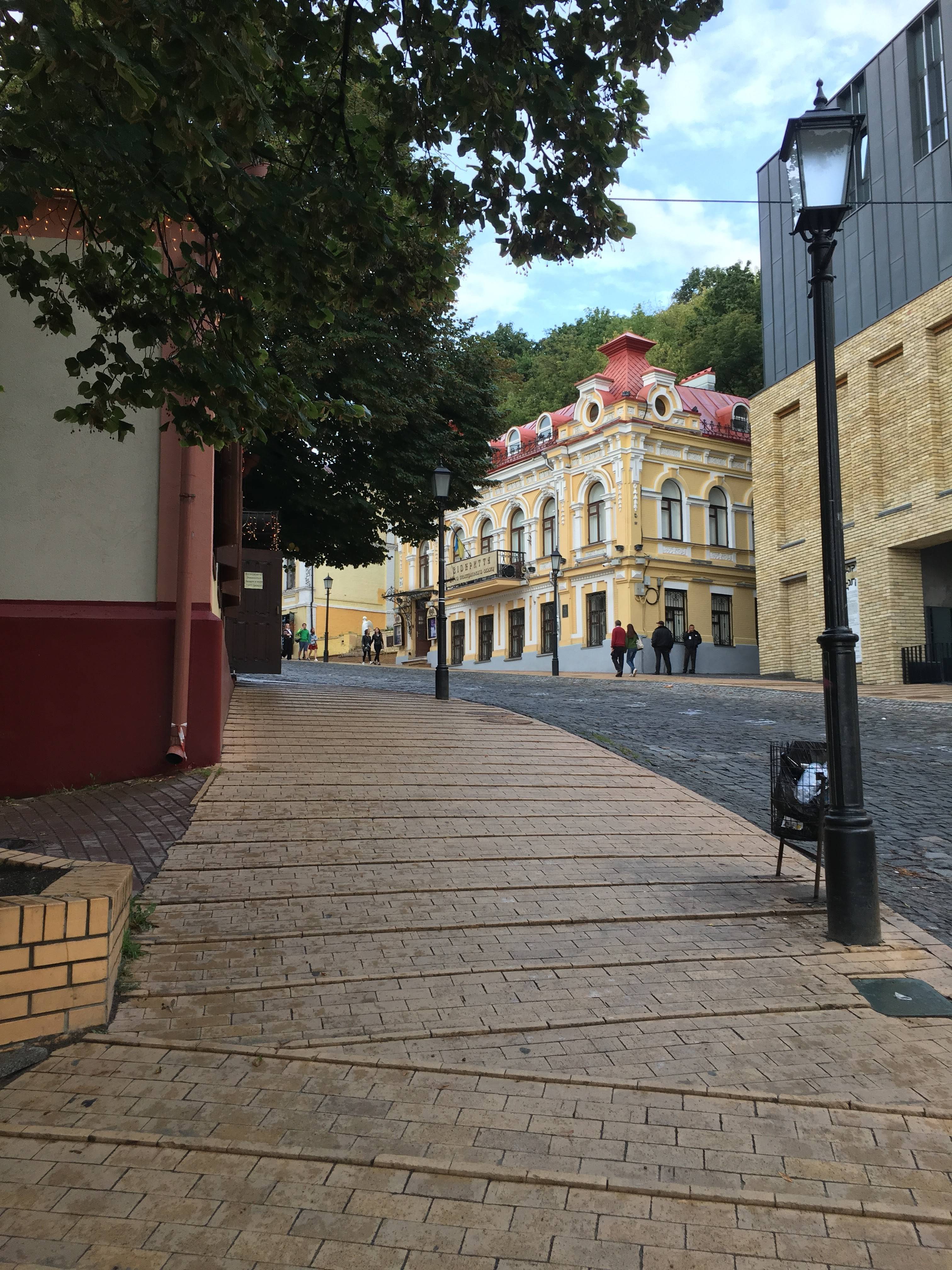 Hello friend,
I am Diana, and I am Ukrainian! The past few weeks have been challenging to say the least, and I am compelled to do everything I can to help my country and my people. I am inviting you to this fundraiser in honor of Earth Day and my Birthday.
Most of you who know me are aware that I do my best each and every day to be a good steward to our one and only planet. During these hard times for Ukraine, and the whole world, our Earth is suffering tremendously -- 233,031 sq miles of the Earth to be exact. It's a lot, and if we don't stop this nonsense, there could be way more.
For my birthday, more than anything I want peace for my land, for my Earth -- OUR Earth. I am asking you to donate towards this cause so we can stop this war as soon as possible, and start reviving our beautiful planet.
Love and Peace to you,
Diana Schmitt